Stony Hill Medical Centre
We are a family medicine practice offering the highest quality medical care for all ages at affordable rates.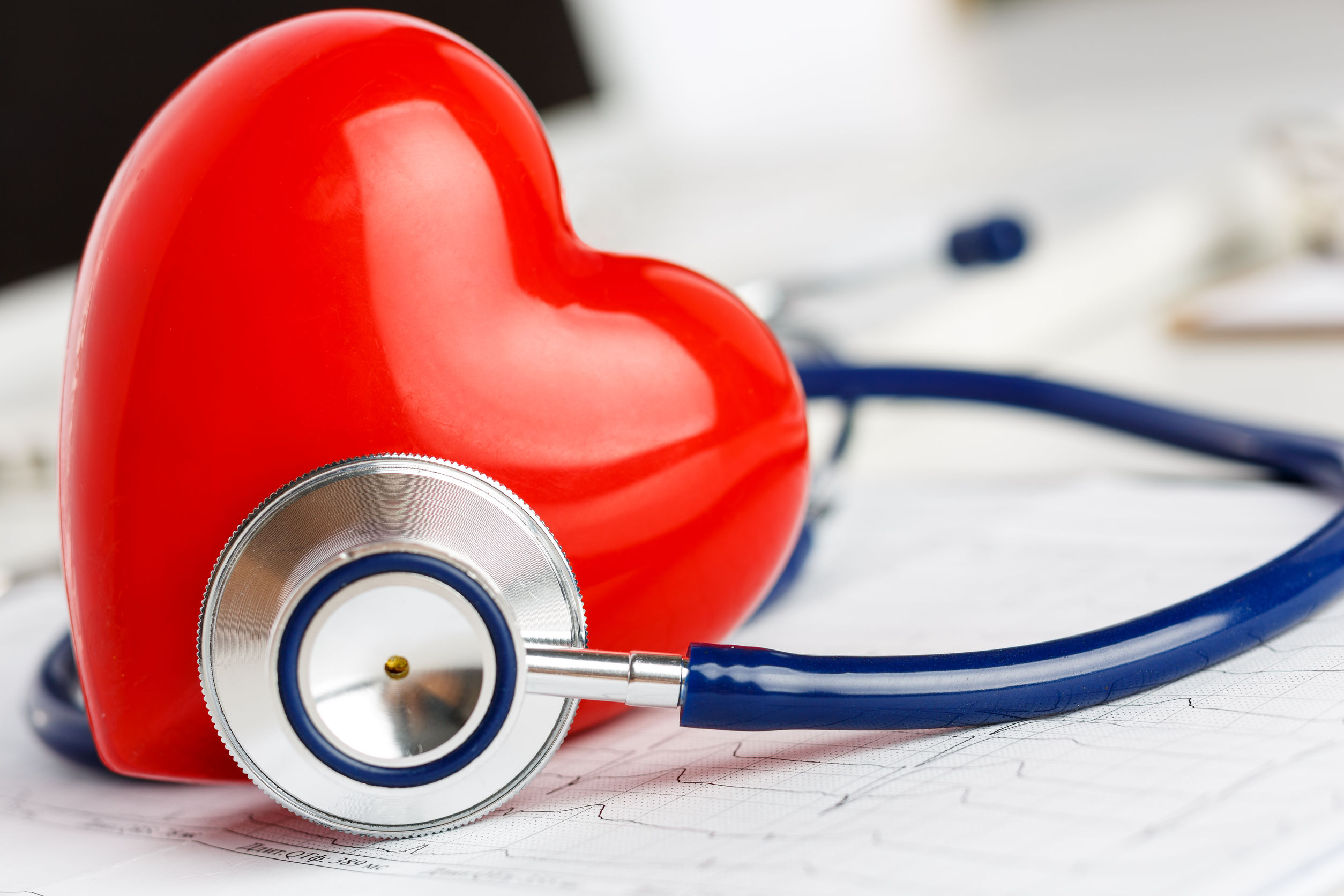 Dr Ryan Wan
Our director and chief physician is a general practitioner with years of experience who exercises not only excellence but care and compassion when dealing with his patients.
Vaccination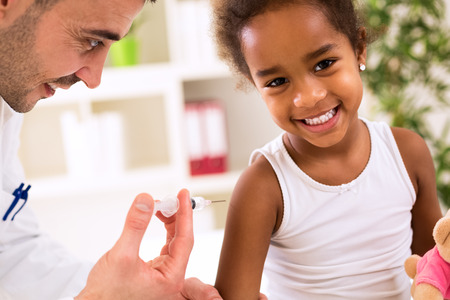 Contraception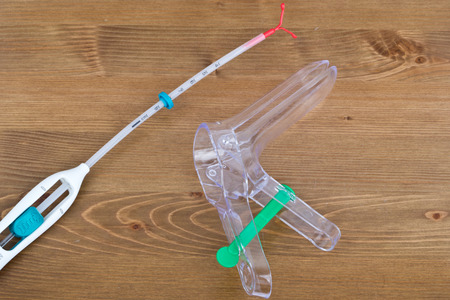 Emergencies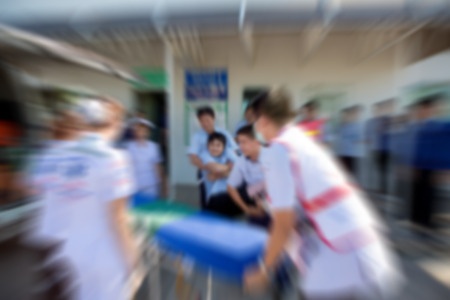 ---
Minor Surgeries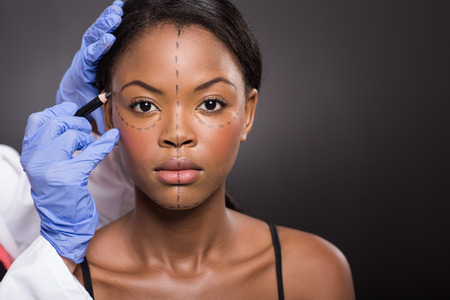 Medicals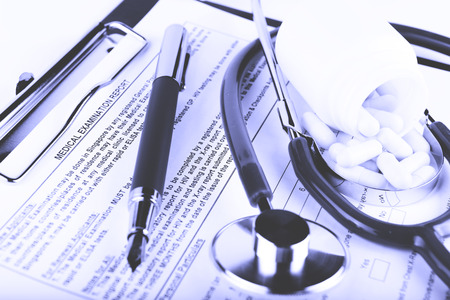 Rapid Testing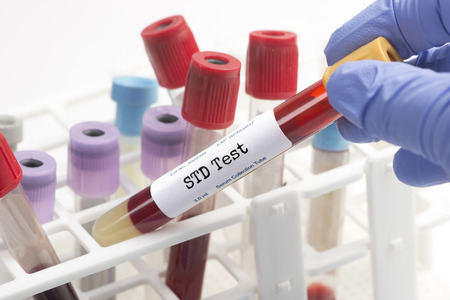 ---
Home Visits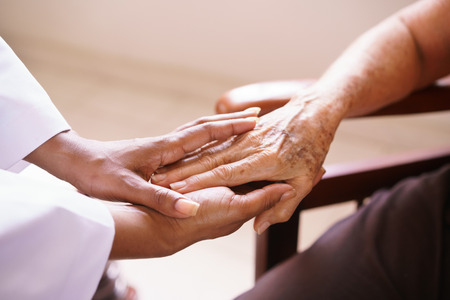 Chronic Care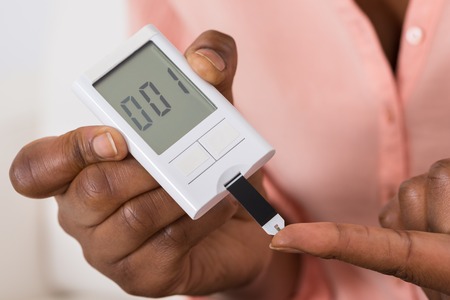 ---
…and many more , contact us for any questions .
---
Stony Hill Medical Centre
---
A general practice dedicated to providing the best care at affordable rates.
---
Opening Hours and Contact Information.
(Hours Adjusted due to COVID-19.Keep Safe.)
---
Open 7 6 days a week.
Mon-Sat 8 am to 4 pm.
Sunday 8am to 4 pm.
Phone 756 2728 or
            756 1000
 e-mail :
drwan@stonyhillmedicalcentre.com
---
Location
---
Stony Hill Square , St. Andrew.10 minutes from Manor Park in Stony Hill.
Stony Hill and Jamaica's finest health care , get in touch today.