Stony Hill Medical Centre
The Best Family Medical Doctors In Stony Hill and Jamaica offering the highest quality medical care for all ages at affordable rates.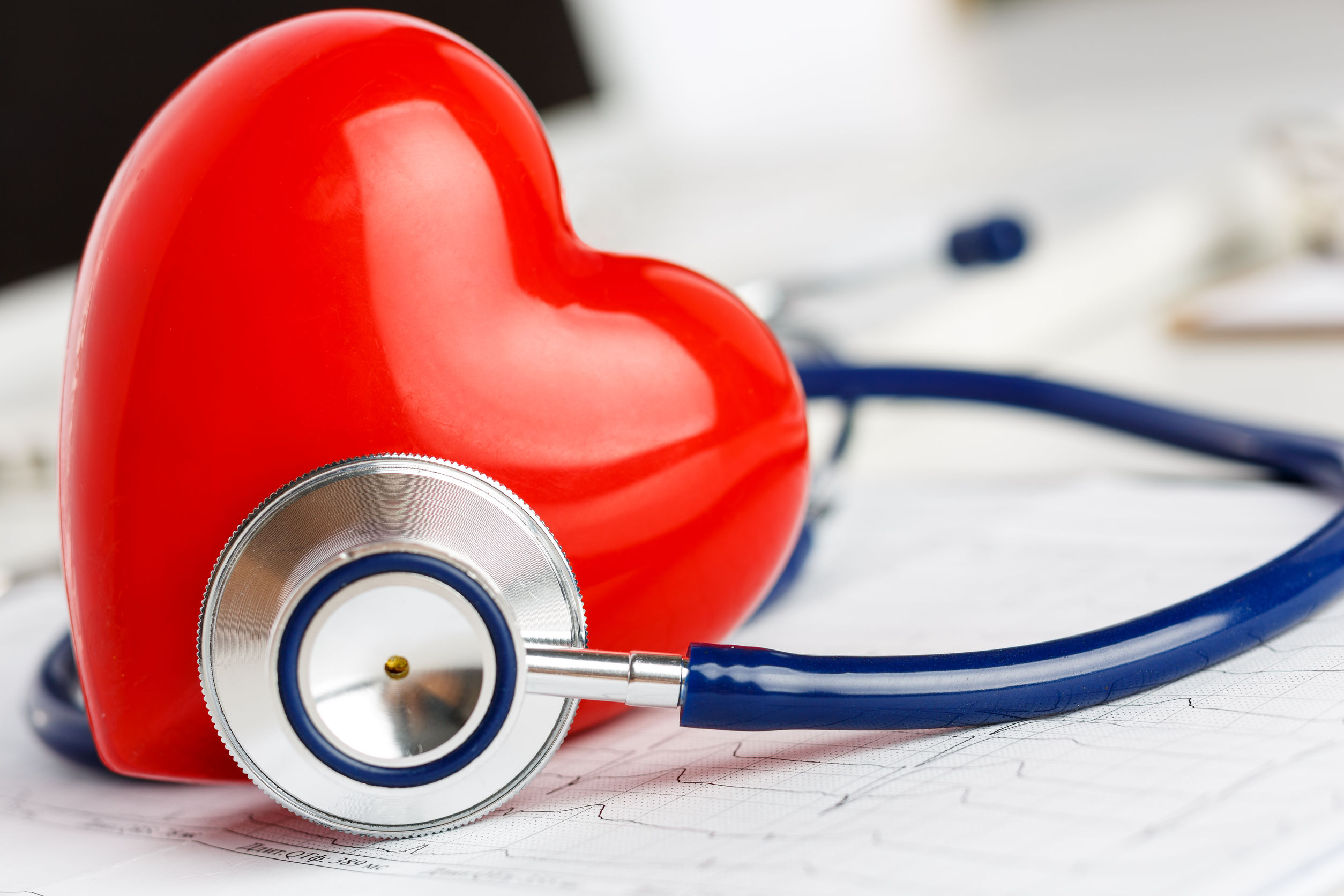 Dr Ryan Wan
Our main doctor, is a general practitioner with years of experience in Jamaica, who exercises not only excellence, but care and compassion when dealing with his patients.
Vaccination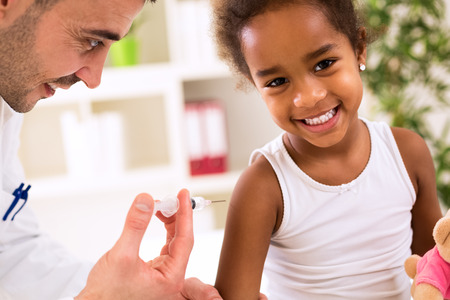 Contraception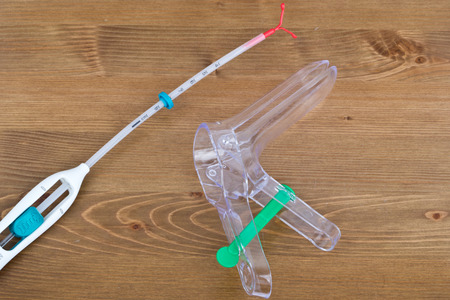 Emergencies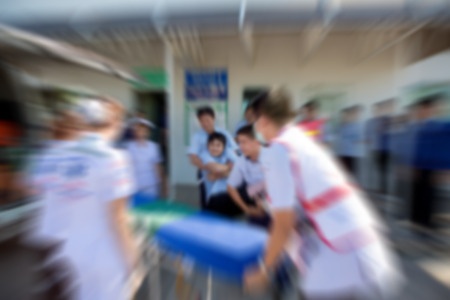 ---
Minor Surgeries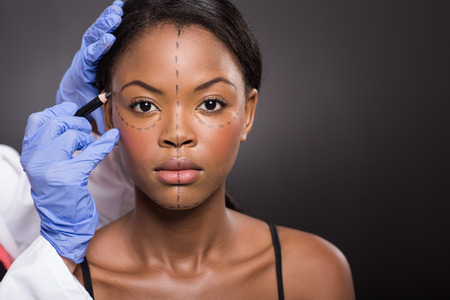 Medicals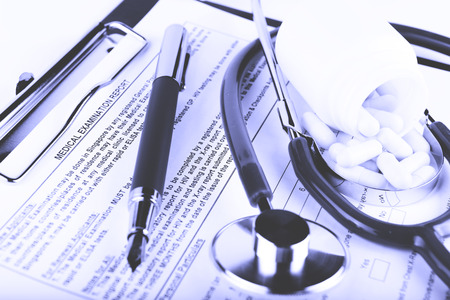 Rapid Testing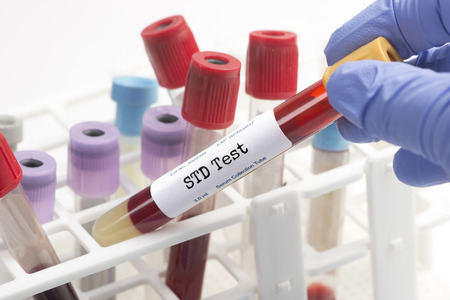 ---
Home Visits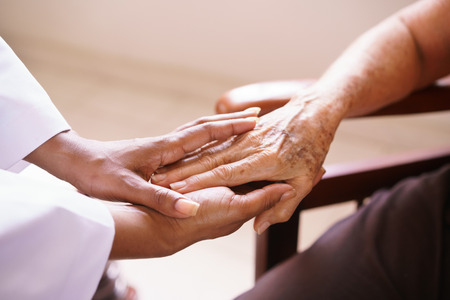 Chronic Care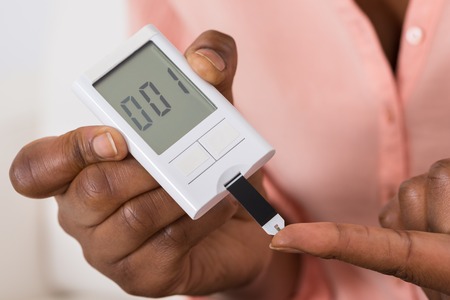 ---
…and many more , contact us for any questions .
---
Stony Hill Medical Centre
---
Excellent Family Medical Doctors in Jamaica.
---
Opening Hours and Contact Information.
(Hours Adjusted due to COVID-19.Keep Safe.)
---
Open 7 6 days a week.
Mon-Sat 8 am to 3 pm.
Sunday 8am to 3 pm.
876 756 2728
---
Location
---
Stony Hill Square or Main Road, Jamaica.10 minutes from Manor Park.
Stony Hill and Jamaica's finest health care , get in touch today.